What: Starbucks Share a Mocha Moment
When: July 18-20, 2016
Where: Starbucks Stores Nationwide
Share A Mocha Moment and enjoy a One For You, One To Share (Buy One, Get One) on Chocolate Hazelnut Mocha from July 18 to 20, 2016. Promo is valid for hot and iced variants in all Starbucks stores in the Philippines.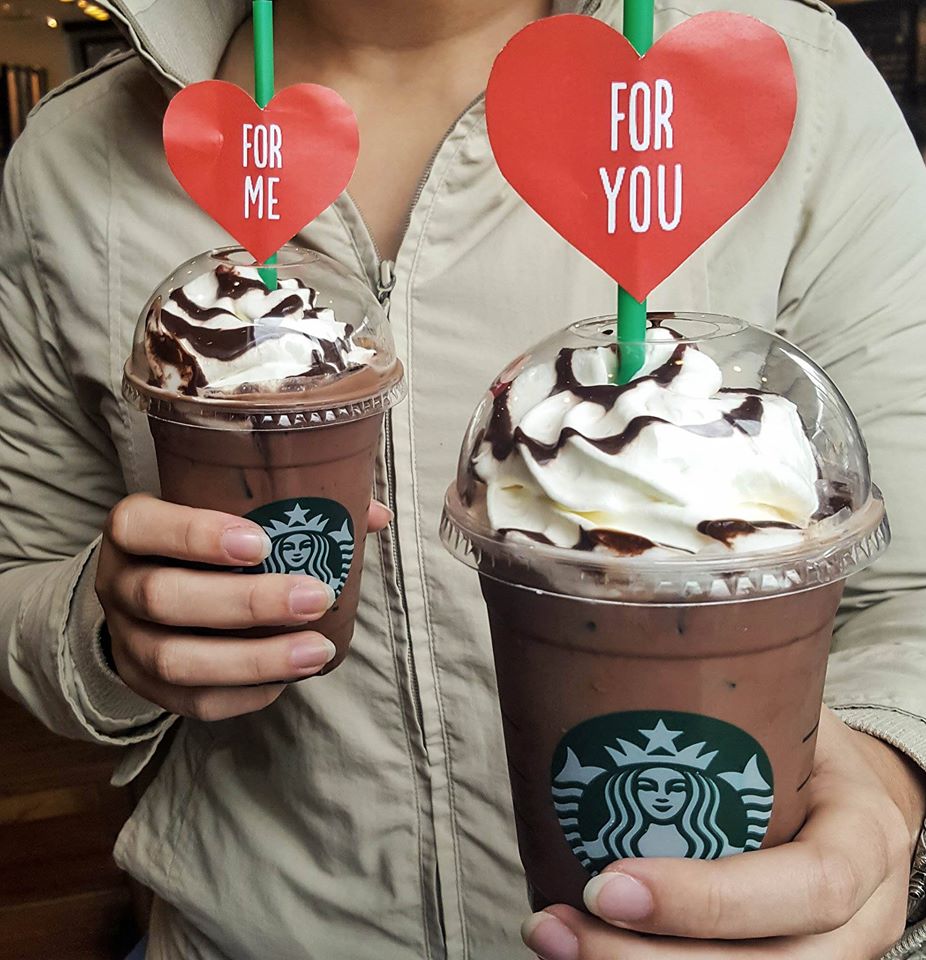 Connect with us:
For your comment or opinion and invitation, you may email us at kahitanodito@gmail.com or add me on twitter / @akosiarnel and IG / @arbautista.
Facebook : www.facebook.com/kahitanodito - Promo and events
www.facebook.com/arnel.escapade - event activities
Twitter: www.twitter.com/akosiarnel
www.twitter.com/kahitanodito - promo and events